CRUISE SHIP TOURS AND TOURS FOR ALL VISITORS

Join Sam Nerrie for a magical tour of the gems of the Sapphire Coast in New South Wales, Australia. This gorgeous region with its unique marine life, lakes and beautiful forests will surprise you with its colours and scenery.
Some of the animals encountered on these nature tours are pelicans, flying foxes, white-bellied sea eagles, gang gang cockatoos, rainbow lorrikeets, goannas, Australia's largest stingrays, a bower of the bower bird and many species of birds endemic to Australia. And of course, we always find you some kangas hopping around somewhere.  Enquire by filling in the form below.

Visit the beautiful pristine beaches and estuaries around Merimbula, Eden and Panboola Wetlands and discover our unique wildlife. Wildlife is abundant in this region as it is surrounded by national parks and wilderness areas. We have had some fabulous moments on these tours; you won't be disappointed. Last year we had a gang of gang gang cockatoos hanging out at Panboola Wetlands for a while. They disappeared when thousands of flying foxes moved into the 5 star hotel that is Panboola Wetlands. With blossoms and water nearby the flying foxes stayed for the whole summer and into autumn, only leaving when the temperature dropped in winter.

Sam will drive you to wherever you want to go or she will organise the schedule for you to suit your interests.
Morning tea is included in the price. We can offer you a hot or cold drink, genuine Australian biscuits and fruit as well as a taste of our world class oysters.
NATURE TOUR

PRICE:
$130 per person for a minimum of 4 booked together,  $140 per person for minimum of two people booked together or $150 per person.
TOUR TIME:
~6 hours
TOUR SCHEDULE:
Flexible depending on your interests. We visit bird habitats, the boardwalk, beaches, estuaries and forest walks  in and near Merimbula, Eden and sometimes Tathra.  Also included is expert commentary on the local plants and wildlife. Wildlife encounters guaranteed.
MARINE NATURE TOUR

Your view of the ocean will never be the same after partaking in this incredible tour experience with Guye Richards. His knowledge of marine life is astounding. In this tour you will discover some of the rather mysterious and intriguing creatures which live in a marine estuary right under our noses. Dig the sands with Guye and join in with this adventure that you will be talking about for years to come.
PRICE:
$60 per adult and $50 per student 12- 18 years old.
TOUR TIME
~2.5 hours
This tour has to coincide with the tides so times will be different every week.

Contact Sam Nerrie for more information on times.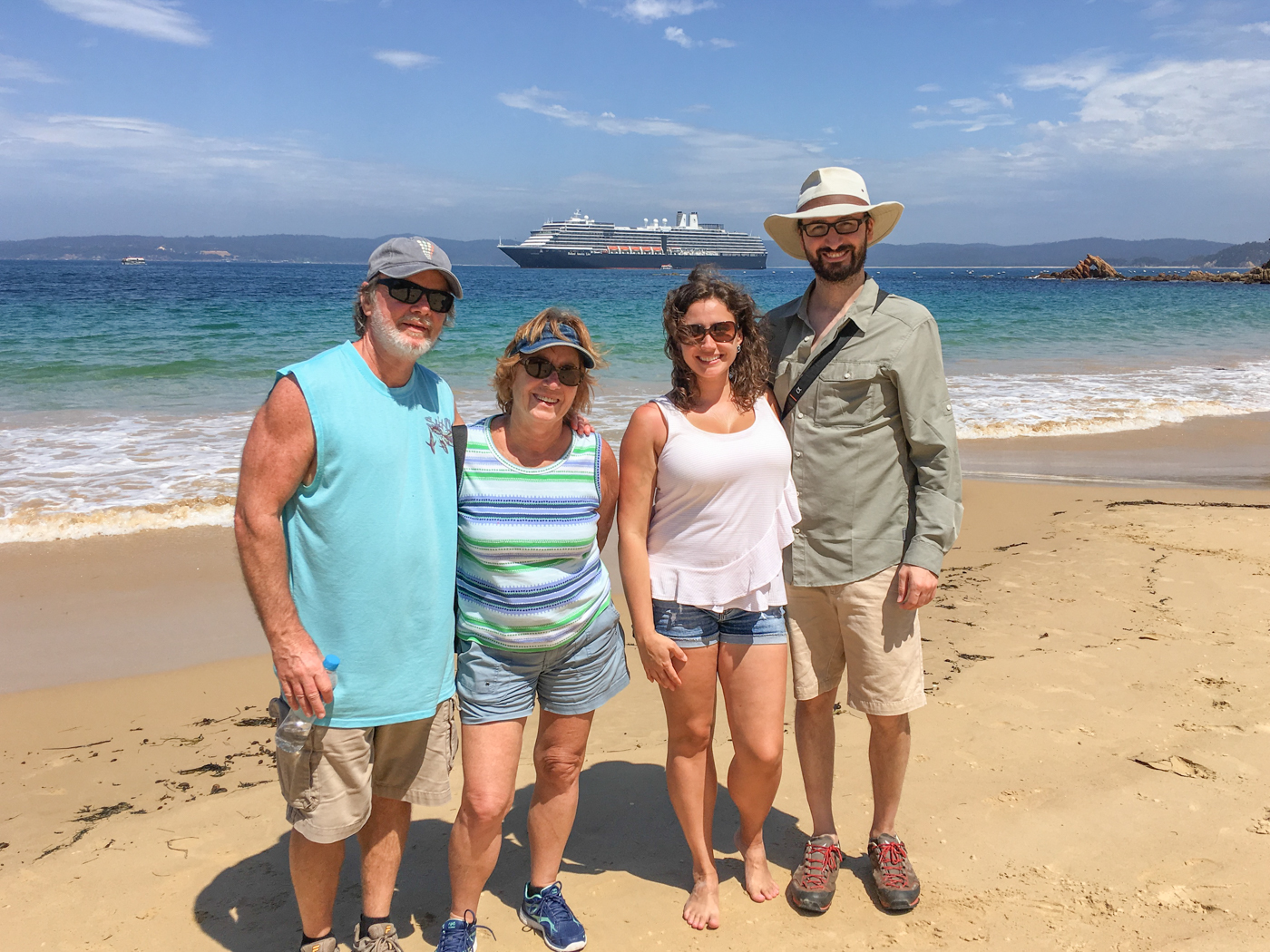 Both nature and photography tours can be changed to suit your interests. Sam is an experienced tour guide with many years in the outdoors as a bushwalker and guide. Very few know where to find the animals as well as Sam and her marine expert tour guide Guye Richards. Just email Sam via the form below with your particular requirements.